"Survival" on a desert island in  archipelago of Kornati:
stay and orientation in nature on an uninhabited island 24, 48, or 72 hours with minimal tools for catching fish, collecting edible clams and sea snails, coastal wild edible vegetation, etc. with the assistance of local leaders.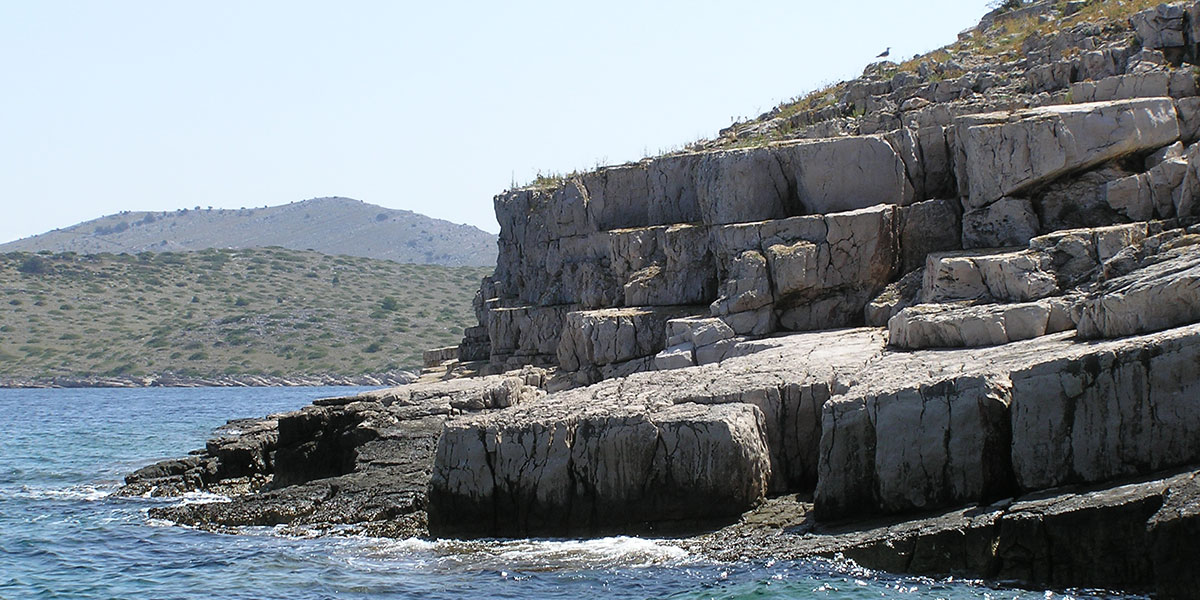 switching from island to island in makeshift vessels in an effort to expand the menu.
safe use of fire for heating and meals preparation in the coastal cliffs of the island to avoid the possibility of forest fire.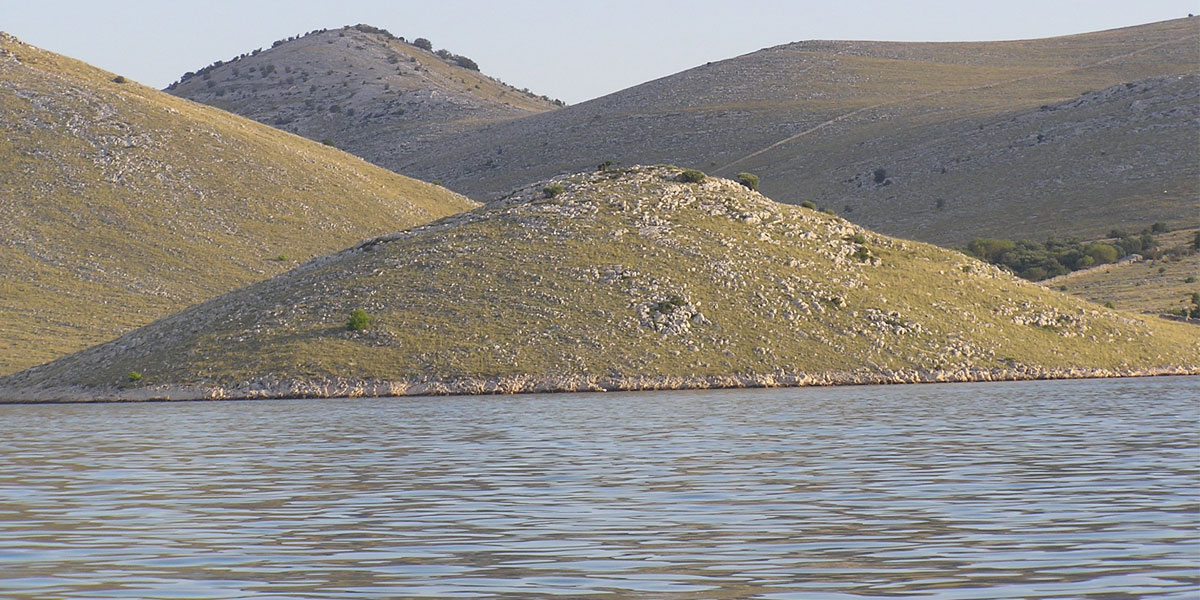 improvised dwellings for sleeping and protection from the cold night.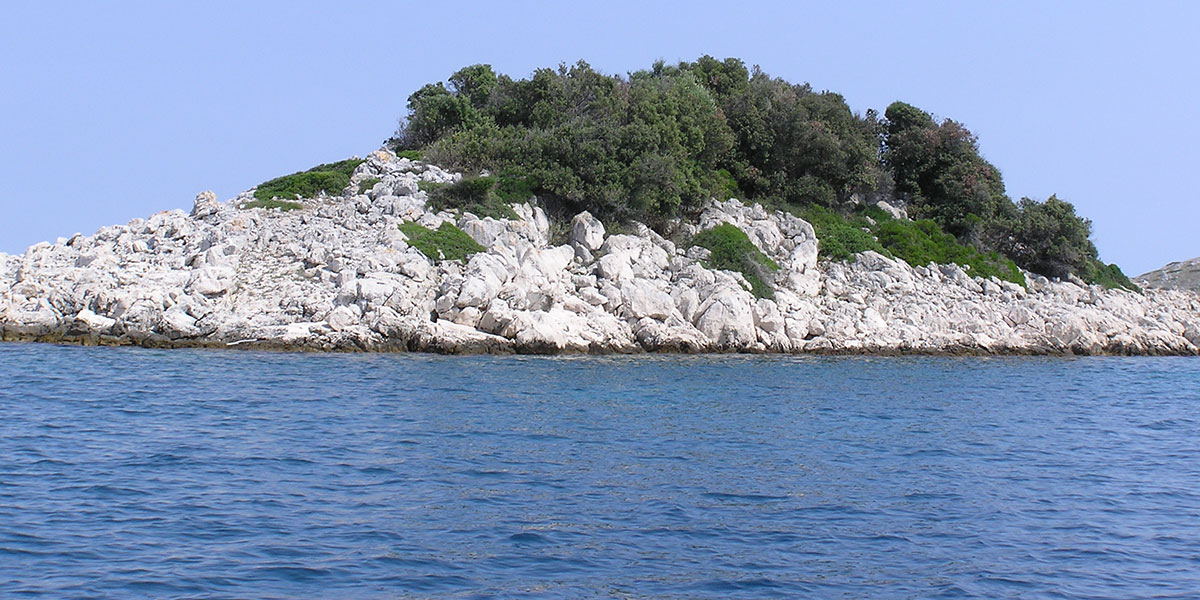 day and night fishing as a primary source of nutrition on a desert island.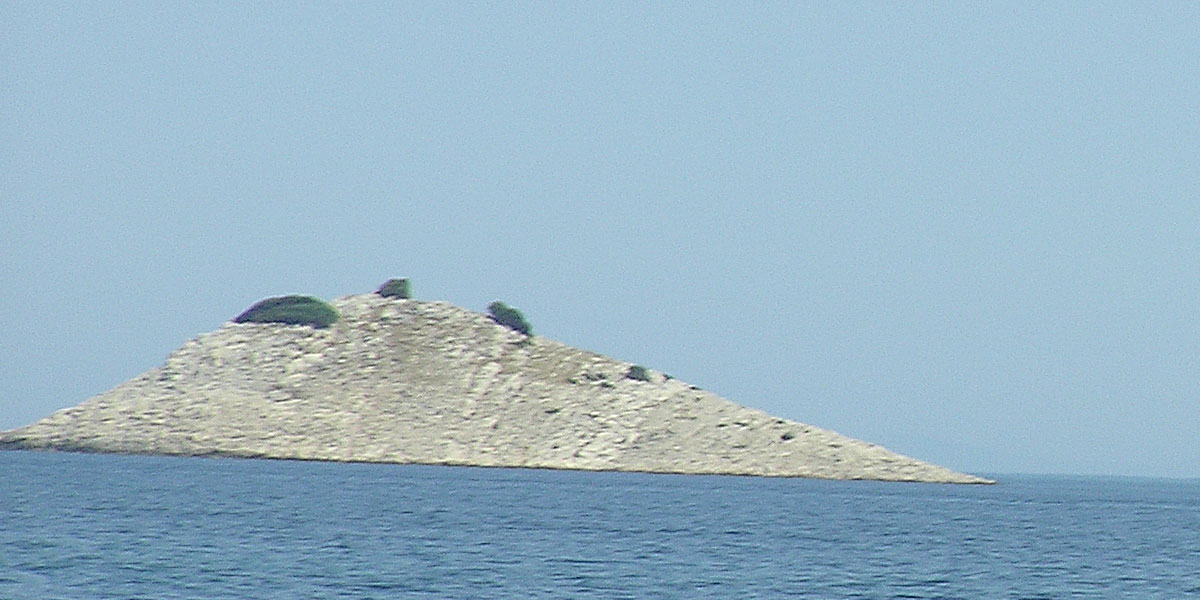 collecting edible wild vegetation.